Stago applies its expertise in Hemostasis to bring a new platelet aggregation system solution to the market(1)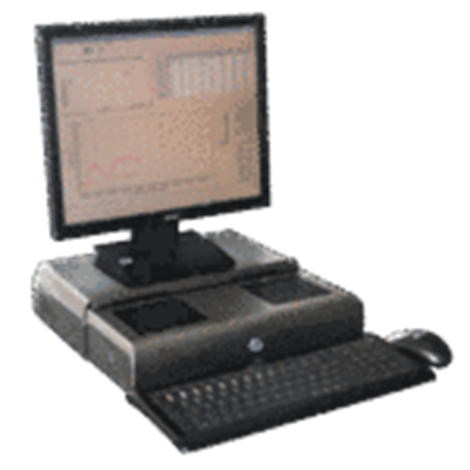 Stago, the Hemostasis expert, has joined forces with SD Innovation, a global instrument designer, to introduce a new easy-to-use solution specifically for the diagnosis of platelet disorders, the aggregometer. Introduction of the aggregometer expands access to medical facilities previously unable to care for such specialized patients enabling them to receive treatment sooner and be managed closer to home.

The aggregometer is a complete system solution including the instrument and reagents. Five reagents, all CE marked for use on the SD Innovation aggregometer, were developed by the Stago Group subsidiary, Agro-Bio.

The easy-to-use aggregometer, employs an optimized measurement system for platelet aggregation at an infrared wavelength which reduces interference from hemolysis, icterus or lipaemia.

Flexible for multiple workloads, 4-channel and 8-channel models are available (the TA-4V and TA-8V, respectively), together with the following reagents: 
Aggregometers
Reagents validated on TA analysers

TA-4V (4-channel models)
TA-8V (8-channel models)

ADP (Cat. Nr. 86923)
Arachidonic Acid (Cat. Nr. 86922)
Collagen (Cat. Nr. 86924)
Epinephrine (Cat. Nr. 86925)
TRAP 6 (Cat. Nr. 86926)
The aggregometer is also compatible with research reagents and is suitable for the scientific study of Hemostasis.
(1) Availability depending upon the country