Simplicity born from Expertise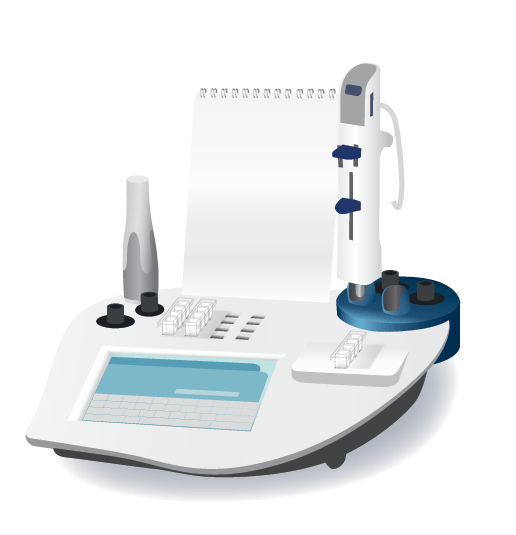 In addition to boasting a new design in line with the Max Generation, the STart Max has also been re-imagined in terms of functionality and practicality.

This small semi-automated instrument is just as impressive as the larger models: new quality control and calibration menus, and a large colour touchscreen to benefit from the standardised "Max Generation" graphical user interface & in terms of features nothing is missing either, with an effective traceability, the ability to archive patient results, quality controls, reagent lots, and a modern connectivity (to LIS and/or STA Coag Expert, with a USB port and the possibility to connect a handheld barcode reader)

Its design as a "drop" shape is a visual nod to the lineage of Stago logos, but it has also been thought to improve user comfort thanks for example to the position of the incubation and measuring positions, the reagents and pipette, and the tilted display.

The STart Max is therefore a combination of modernity and simplicity, as its previous model the STart 4, whose robustness made its high reputation over the decades.

These semi-automated analysers can therefore be found in labs of various size: with either small volume of coagulation tests or as back-up of larger Max Generation instruments. But they can also present some special interest for fully automated optical systems, who may sometimes need an alternative method for their problematic samples.

Production of the STart Max has started in August and we expect the first installations in September right after the CE marking. For more information, don't hesitate to contact your local Stago distributor.